Half-Day CE Courses
Morning 9:00 am - 12:30 pm
Title
Instructor(s)
Location
Course #
Copyright Aware: What You Need to Know
Melanie Brunet, Obianuju Mollel
Learning Crossroads, Tinkering Lab, University of Ottawa
CEAM01
Writing Up Your Research for Publication
Jessie McGowan, Margaret Sampson
Learning Crossroads, Learning Lab, University of Ottawa
CEAM02
Afternoon 1:30 pm - 5:00 pm
Title
Instructor(s)
Location
Course #
Understanding and Addressing "Predatory" Publishers: An Interactive Workshop
Kelly Cobey
Learning Crossroads, Tinkering Lab, University of Ottawa
CEPM01
Planifiez votre revue systematique
Marie-Cecile Domecq, Karine Fournier, Lindsey Sikora
Learning Crossroads, Learning Lab, University of Ottawa
CEPM02
Full-Day CE Courses
9:00 am - 4:30 pm
Title
Instructor(s)
Location
Course #
Text Mining Tools for Search Strategy Development and Research Monitoring
Julie Glanville
Finance Lab, Rm 2186 Desmarais Hall, University of Ottawa
CEFD01
CEAM01: Copyright Aware: What You Need To Know
Course Description:
Relevant to anyone working in health information or health care, this course will provide a solid foundation in copyright, enabling participants to feel more confident about answering common copyright questions and resolving potential copyright issues in their own use of information. Through the analysis of scenarios, you will learn how to share and use copyright-protected content legally, identify and locate copyright friendly material made available under open licences, and refer to additional resources to deal with more complex cases.
Instructors: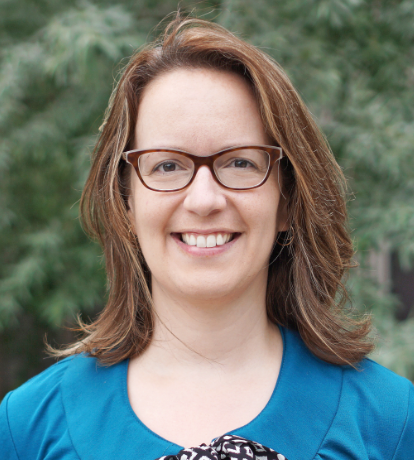 Melanie Brunet
is the Copyright Services Librarian at the University of Ottawa. Her main responsibility is copyright education and outreach with faculty, students and staff. Before returning to the higher education sector, she was a librarian in the federal public service, first at Library and Archives Canada and then at the International Development Research Centre. Prior to a career in librarianship, Mlanie taught Canadian and gender history at the University of Toronto and Universit de Saint-Boniface. She holds a Ph.D. in history and a Master of Information from the University of Toronto.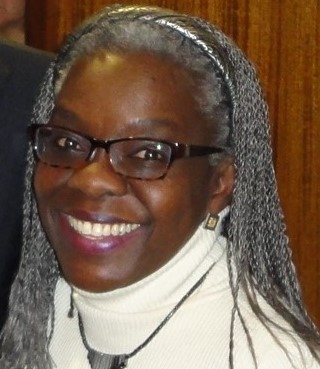 Obianuju Mollel
is a Senior Consultant in the Knowledge Management Department (KM) at Alberta Health Services (AHS). She provides learning sessions and consultations on copyright and recommended practices to clinical, administrative, and information professionals at Alberta Health Services. Prior to her current role, Obianuju taught Health Sciences Librarianship for 6 years at the University of Albertas School of Library and Information Studies and also managed Capital Health libraries (now AHS Knowledge Resource Services). She has worked in health knowledge and information settings abroad, in Canada, and the United States. While working at Yale University Medical library, Obianuju was engaged by the World Health Organization to develop and deliver a train-the-trainer workshop on managing e-resources for low income countries. The material she developed has since
been adapted and translated into several languages of the UN.
CEAM02: Writing Up Your Research for Publication
Course Description:
This course will provide practical information on how to go from a researcher on a project to the proud author of a published journal article. The course provides useful tips on how to start writing; the ins and outs of peer review; and even how to select where to submit your article for publication. Learning how to share your research with other health librarians through publication is critical to advancing the field of health librarianship and can help to advance your career as well.
Instructors: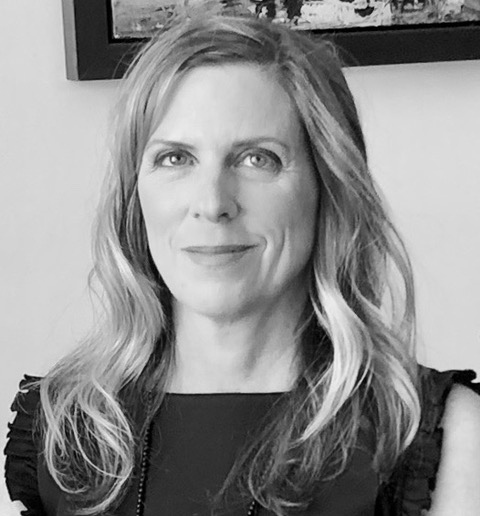 Jessie McGowan
, MLIS, PhD, AHIP, has more than 25 years experience working in information science and management. She has an adjunct faculty appointment at the University of Ottawa in the School of Epidemiology, Public Health and Preventive Medicine. She is an Associate Editor with the Canadian Medical Association Journal (CMAJ), the Canadian Medical Association Journal Open (CMAJ-Open), and the Journal of Clinical Epidemiology. She is an author of PRESS: Peer Review of Electronic Search Strategies 2015 Guideline Statement, published in 2016 by CADTH and the Journal of Clinical Epidemiology. Her publications include over 100 journal articles and book chapters.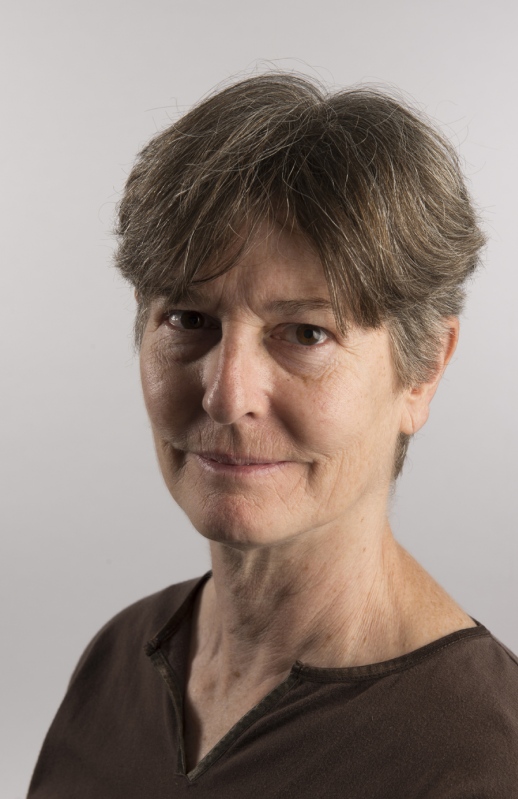 Margaret Sampson
is the medical librarian at Children's Hospital of Eastern Ontario, Ottawa, Canada, managing the medical and family resource libraries. Her specialty is information retrieval for systematic reviews where her research has focused on improving search quality. Margaret graduated from the University of Western Ontario with her Master of Library and Information Science degree in 1997, and in 2009 she completed her PhD through the University of Wales. She has over 100 peer reviewed publications and in 2010 was awarded the 'Hospital Librarian of the Year' award by the Canadian Health Library Association. With Jessie McGowan, Margaret was a lead on the original version of PRESS and the 2015 update. In her spare time, Margaret enjoys motorcycling, photography and music.
CEPM01
: Understanding and Addressing "Predatory" Publishers: An Interactive Workshop
Course Description:
Predatory journals have infiltrated academic publishing and they continue to grow in numbers. These journals fail to meet expected best practice standards and have significant consequences for the health research community. Work published in these journals is unlikely to be vetted by peer review, to be indexed, or to be reported effectively. These journals create waste in the research community, in terms of money, time, and research effort. This workshop will equip attendees with an understanding of what predatory journals are, and how to identify them. It will also provide a discussion about the global efforts to address predatory journals and a forum to brainstorm local solutions.
Instructors:

Dr. Kelly Cobey is Investigator in the Centre for Journalology at the Ottawa Methods Centre. In her capacity as Publications Officer she provides educational outreach on best practice in academic biomedical publishing. Kelly also consults with researchers one-to-one to provide feedback on research designs and reports. She actively contributes to research on journalology topics, including projects related to predatory journals and reporting quality. Kelly is a member of EQUATOR Canada, an Adjunct Professor in the School of Epidemiology, Public Health and Preventative Medicine at the University of Ottawa, and an Honorary Researcher at The University of Stirling. She obtained her PhD in Psychology (University of Groningen, The Netherlands) and has an MRes in Biology (University of Liverpool, England) and BSc in Psychology and Biology (McMaster University, Canada). Prior to her current post Kelly worked as a Lecturer at The University of Stirling (Scotland) and held a Fyssen Research Fellowship (University of Paris North, France)