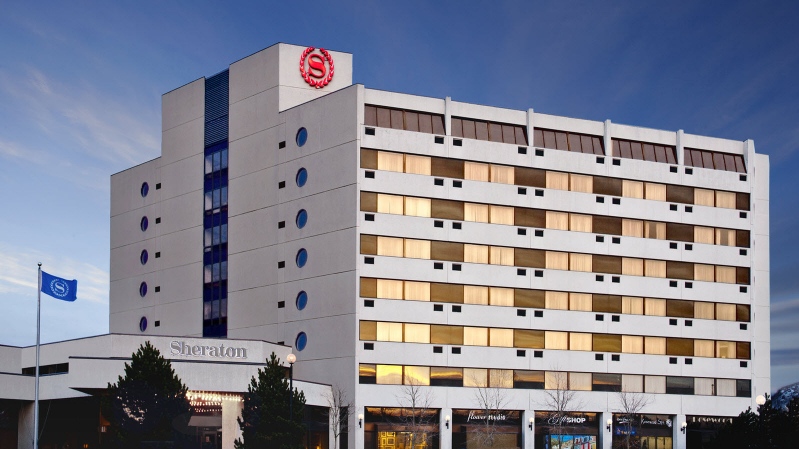 Sheraton Hotel Newfoundland
115 Cavendish Square
St. John's, NL A1C 3K2
(709) 726-4980

$229* for Traditional Dbl, King, or Queen (Single/Double rate)
$244* for Traditional Dbl, King, or Queen (Tripe rate)
$259* for Traditional Dbl, King, or Queen (Quad rate)
*excluding taxes

Deadline for hotel discount: May 16, 2018.

Hotel Discount for Pre- and Post-Conference Dates:
The CHLA discounted rate is available from June 12-19. To book using the discounted rate for pre- and post-conference dates (i.e. June 12-13 and 18-19), you must call the Sheraton directly to book at (709) 726-4980.