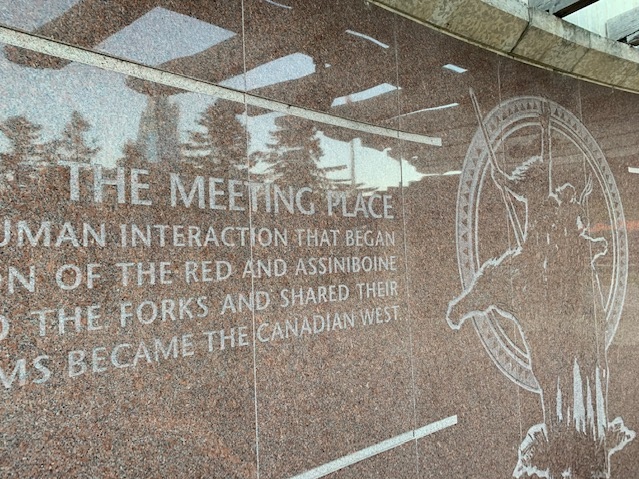 Winnipeg is The Meeting Place, a point where people have come together at the junction of the Red and Assiniboine rivers for over six thousand years. It is the home of the Anishinaabeg, Cree, Oji-Cree, Dakota, and Dene peoples, and the homeland of the Métis nation.
At the heart of the continent, the city hosts an array of sights, attractions, and excellent food that is sure to impress.
Conference attendees are encouraged to explore Winnipeg in ways that interest them.
We have highlighted some of our amazing experiences for you to choose from in the categories below.