December 6, 2022, 1pm - 3pm EST
We were all feeling frazzled and stressed out at work. And then a global pandemic hit. The e-mails, Zoom meetings, and job responsibilities felt like they doubled overnight, all while we were suddenly faced with personal and workplace crises both large and small. Even as pre-pandemic ways of working may be returning for some (though not all) of us, many of us are feeling pretty burnt out, anxious, and overwhelmed from the last 2 years of pandemic life. Building some practices of intentionality and organization into our work can help!
Join us to discuss strategies and techniques for improving how to manage our inboxes, our
tasks, and our time at work. Learn about practices like time blocking, task batching, and e-mail workflows to help bring a greater sense of intentionality – and maybe even a bit more calm – to your work life.
Please note: There are some hands-on components to this session. Attendees are asked to have a few pieces of paper on hand and something to write with, as well as ready access to their work calendars.
The learning outcomes for this session include the following:
The learner will be able to articulate the value of effective time management and personal organization for their productivity, effectiveness, and well-being at work.

The learner will be able to identify and define the key practices of effective time

management and personal organization;

The learner will be able to execute 2-3 key practices of effective time management and

personal organization within their own work context.
Accredited for 2 CEU credit hours
Registration closes December 5th at 1 pm EST.
Cost: Free for Members, $50 for Non-Members
Speaker Bio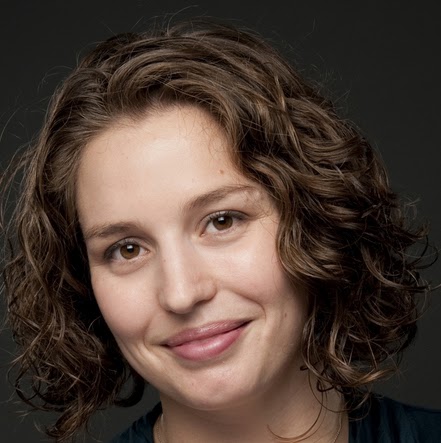 Meg Ecclestone is a Collections Librarian at the University of Guelph, in Guelph, ON. Her professional and scholarly interests include academic library collections, issues of social justice, and of course, time management topics. She sends her MP one letter a week to rail against climate inaction. She's fun at parties!